In September last year, Intel acquired the California company Movidius, which since 2005 has been developing specialized processors for deep machine learning and computer vision. At that time, Movidius engineers developed the Myriad 2 processor, which was installed in drones, security systems and other devices for tracking and recognition of objects. Having acquired the company, Intel got an impressive package of patents and technologies in its hands. And a new processorMyriad X superior to its predecessor in everything.
Processor Myriad X for the first time includes a "neural computing engine" (Neural Compute Engine). From the name it becomes immediately clear that the chip is based on the technology of deep machine learning. In case Intel succeeds in bringing its processor to the market, many companies will start installing it in drones, smart cameras and robots. In other words, in those devices that must be trained in real time in the process of observing the outside world.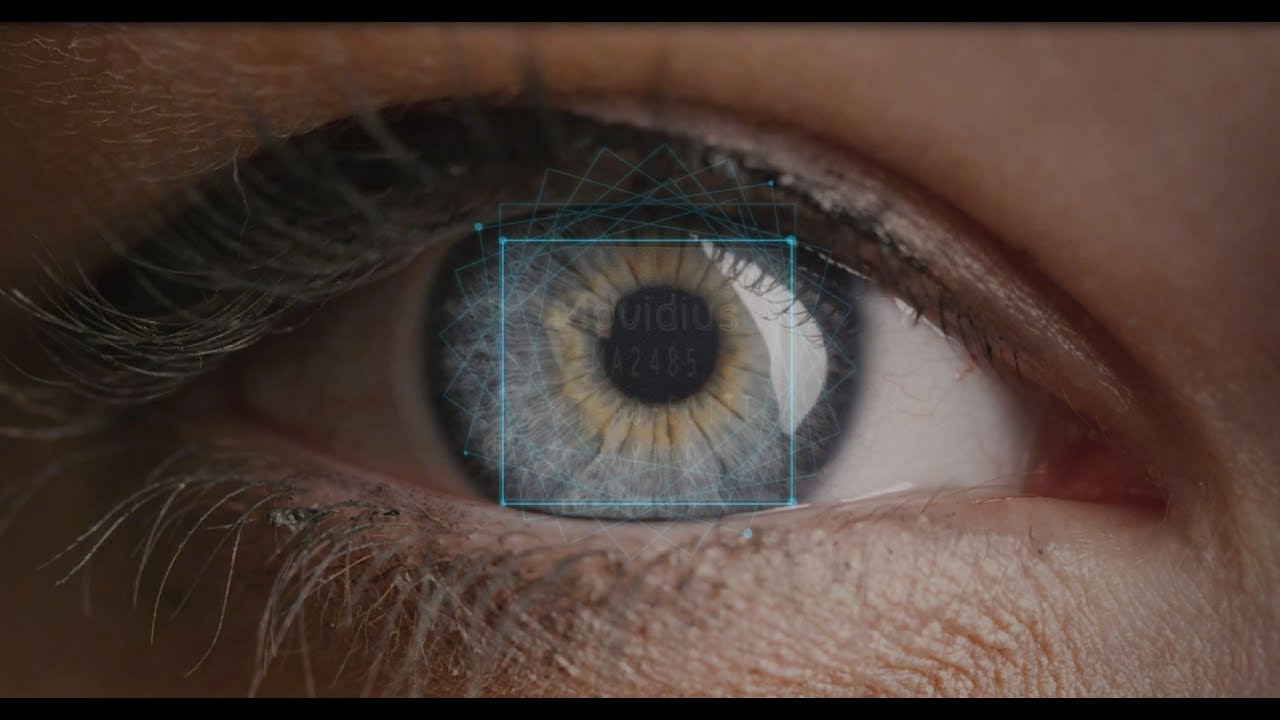 The size of the processor is impressive – it is not bigger than a small coin. This will allow you to install it even in very compact gadgets. In terms of power Myriad X is also very good: it is able to perform more than 4 trillion operations per second (4 TOPS). The previous model of the processor was only capable of 1-1,5 TOPS. According to Intel, Myriad X also provides 10 times more performance for simultaneous learning of several neural networks.